Personalized Studio Sessions Are Available
Primarily called on for Radio, our Editing staff is often asked to work on specific projects for Dance Groups and Video presentations. Catering to a specific theme with precise timing we can in fact create a unique medley with voice drops and effects that can be featured in a variety of presentations, including voice over demos, pod cast and Artist Monologues.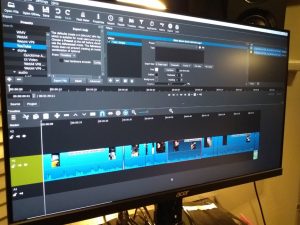 Often used by many Dance Groups and Sweet Sixteen events, our Music Remix service starts as little as $20 an hour. We Take your vision or rather "version" of a song, or group of Songs and customize it to your specific needs, Creating custom sound bites and announcements in the process.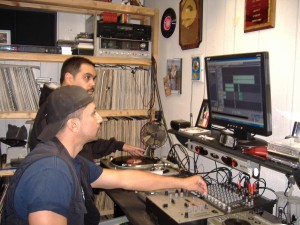 The Only Limit is Your Imagination