Dj service, bilingual spanish and english  djs. Chicago wedding dj, record promotions, graduation, school dance, dj company, anniversary party, sound system, BILINGUE EN ESPAÑOL.
========================================================================
Welcome,
and thank you kindly for making time to check us out…
Let's cut right to it and start by talking about why we have been around since 1998 🙂
V.I.P. Chicago features some of the most talented disc jockeys in the country, and although we are not available for Friday evenings, we can cover every other day of the week, including Saturday night.
We are also very selective in making sure you have the most perfect D.J. for your special event.
(773) 772-5570
Our sound equipment is of the highest caliber, and It is not exaggerating when we say our "jocks
" can play anything you can imagine. From carnivals, to the smallest and most intimate of get together's.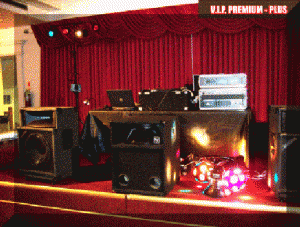 Check out our "Graduation Special", Featuring  "1000 watt" power sub woofer's for incredible bass along with 2 midrange speaker cabinets that each contain 18″ woofers with horns!!!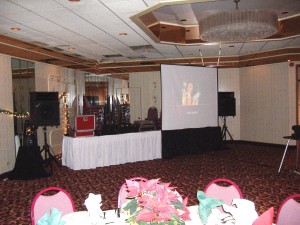 Also available are, our video screens featuring custom photos and greetings for you and you family and friends.
We play all styles of music,
But since summer is almost here check out a little Salsa from our very own V.I.P. member…
Award winning,
DJ Vargas
V.I.P. Chicago's Complete Video Show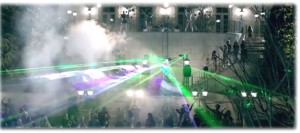 call for quote: 773-772-5570
Call and find out about various discounts offered to Schools and neighborhood events,
Including free lighting for Graduations, Party Favorites and CD giveaways!!!
For General pricing Click here
 Custom packages are available, and of course…
Ask about our Block Party Special!!!
(773) 772-5570
V.I.P. CHICAGO 3505 W. FULLERTON CHICAGO IL. 60647
Please note: We are the original VIP Dj Service
(c)Copyright 1998 V.I.P. Chicago Online
All Rights Reserved